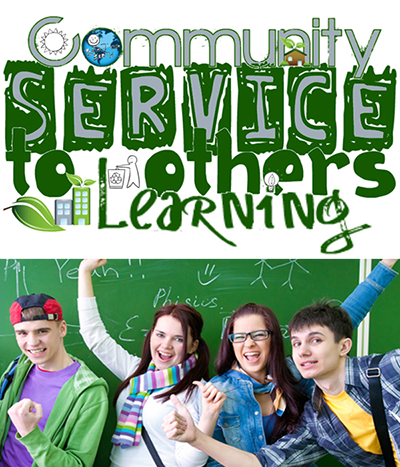 Community volunteering is an integral part of the Ontario Secondary School Diploma.
As part of the diploma requirements, students must complete a minimum of 40 hours of community involvement activities. These activities may be completed at any time during the secondary school program.
The community involvement requirement is designed to encourage students to develop awareness and understanding of civic responsibility and of the role that they can play in supporting and strengthening their communities. The requirement will benefit communities, but its primary purpose is to contribute to students' development.
Students, in collaboration with their parents, will decide how they will complete the community involvement requirement. They may use their annual education plan to identify possible activities they may undertake.
It is a great way to learn and develop skills that may inspire a student's career choice.
Students meet new people and it provides students the opportunity to support a cause they care about.