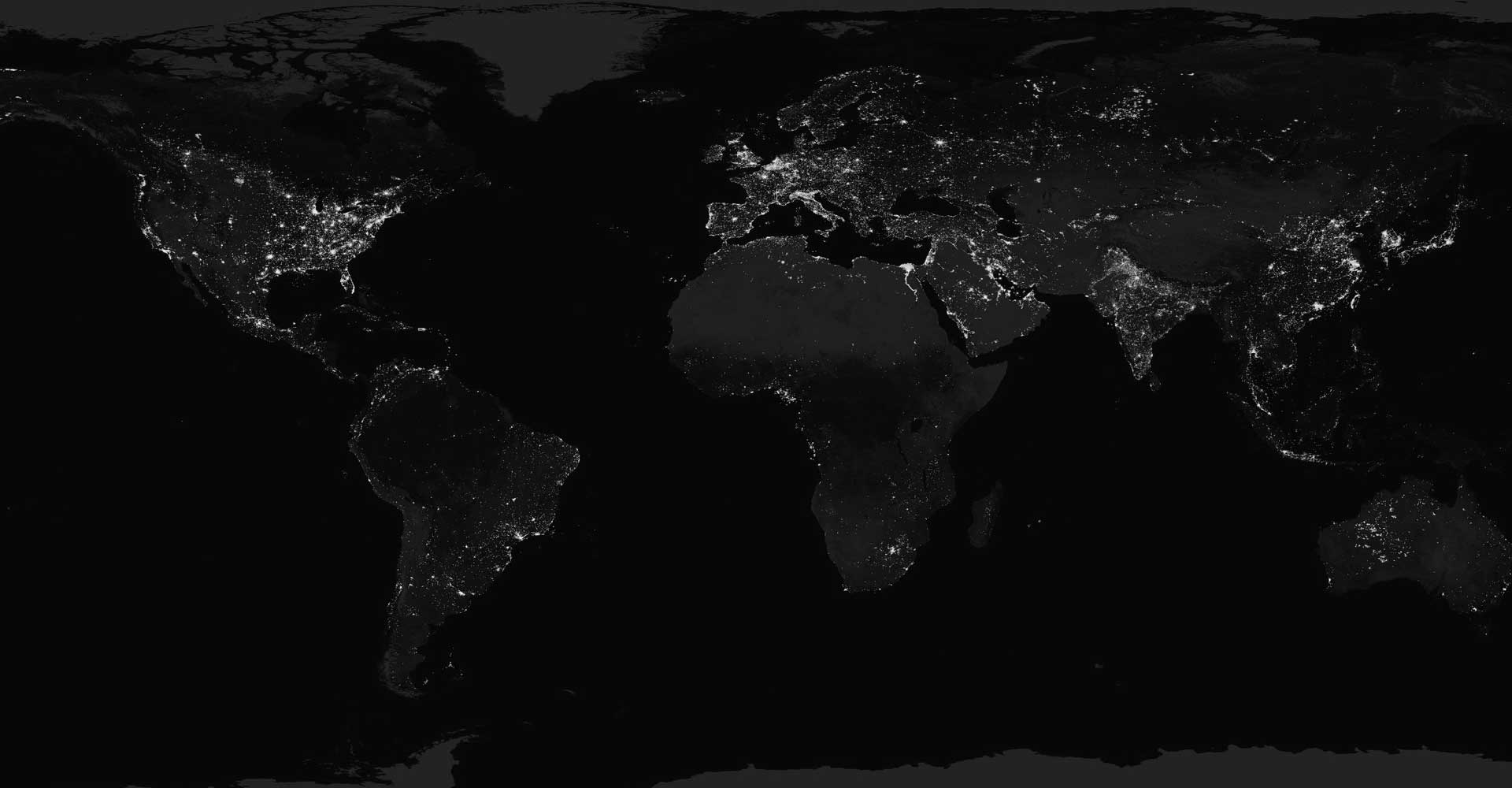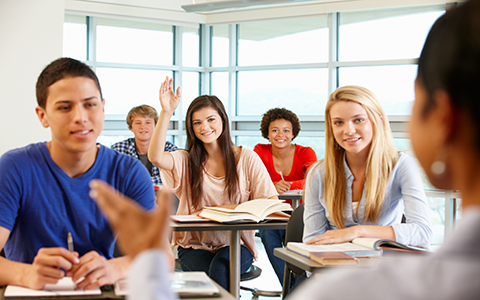 School Friendly Environment
Alborz Educational Centre is a co-educational, multi-cultural, university preparatory school, located in Toronto.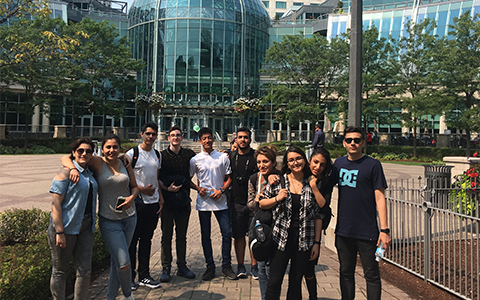 Students Group Trips
Going on a school field trip, and realizing the bus riding was the best part.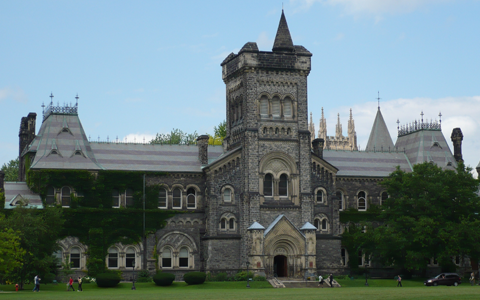 University Campus
Our purpose is to prepare students to fulfill their full potential in higher education and in adult life.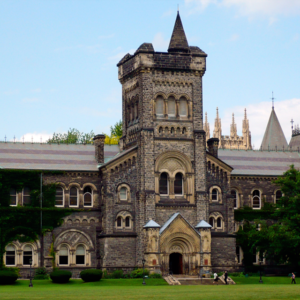 Canada is home to some of the top universities in the world. In fact, 26 Canadian institutions are counted among […]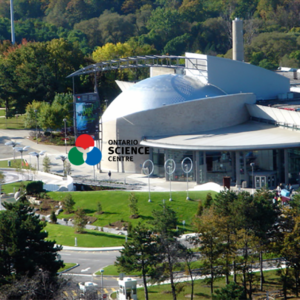 The Ontario Science Centre is a science museum in Toronto, Ontario, Canada. The Centre has several hundred interactive and passive exhibits, featuring geology, […]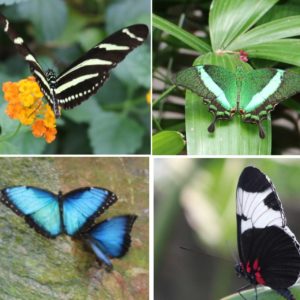 This magical attraction features over 2000 colourful tropical butterflies floating freely among lush, exotic blossoms and greenery. Paths wind through the rainforest […]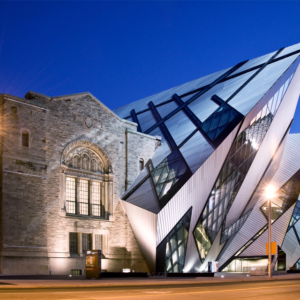 The Royal Ontario Museum is a museum of art, world culture and natural history in Toronto, Ontario, Canada. It is one of the […]