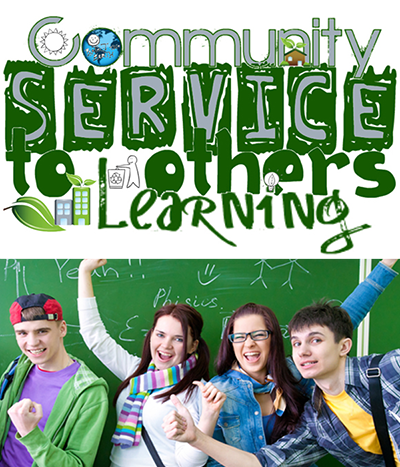 Community volunteering is an integral part of the Ontario Secondary School Diploma.
It encourage students to develop awareness and understanding of civic responsibility; the role they can play; the contributions they can make, in supporting and strengthening of their communities.
It takes place through non-profit and community organizations. Students meet new people and it provides students the opportunity to support a cause they care about, without earning.
 Most importantly, it is a great way to learn and develop skills that may inspire a student's career choice.