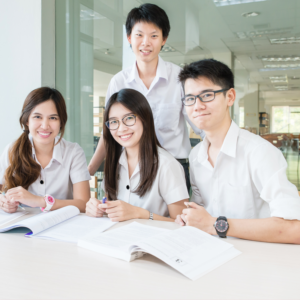 How to Apply
For International Students applying for : Language Proficiency Program (LPP) & English Preparatory Program (EPP) Complete the attached Application form and mail or e-mail it to the Alborz School
Step 1
Following items have to be sent to Alborz
1. Completed application form
2. Application fee: $250 (non-refundable)
3. Transcripts and school reports for the last 2 years
4. Four passport-size photographs (approximately 3.5cm x 4.5cm)
5. Photocopy of student's passport and student's birth certificate
6. Photocopy of parent or guardian passport or identity card, for students bellow 18 years of age.
Step 2
Our International Team will review all documentations. If acceptable, a letter/e-mail will be sent offering a place at Alborz School. Upon acceptance, the full Tuition Fee is required.
Step 3
Upon receipt of the Advanced Academic Fees, an official "Letter of Acceptance" along with other registration documentation will be couriered for Visa and Study Permit purposes.  (The total Academic Fee or advance deposit is fully refundable if, after student evaluation, it is determined that Alborz is not able to accept the student or if the student is not able to get a Student Visa. The advance deposit is non-refundable if the student does not attend Alborz after being accepted; unable to provide rejected document from Canadian Embassy, to a maximum of six months after the Letter of Acceptance has been issued.)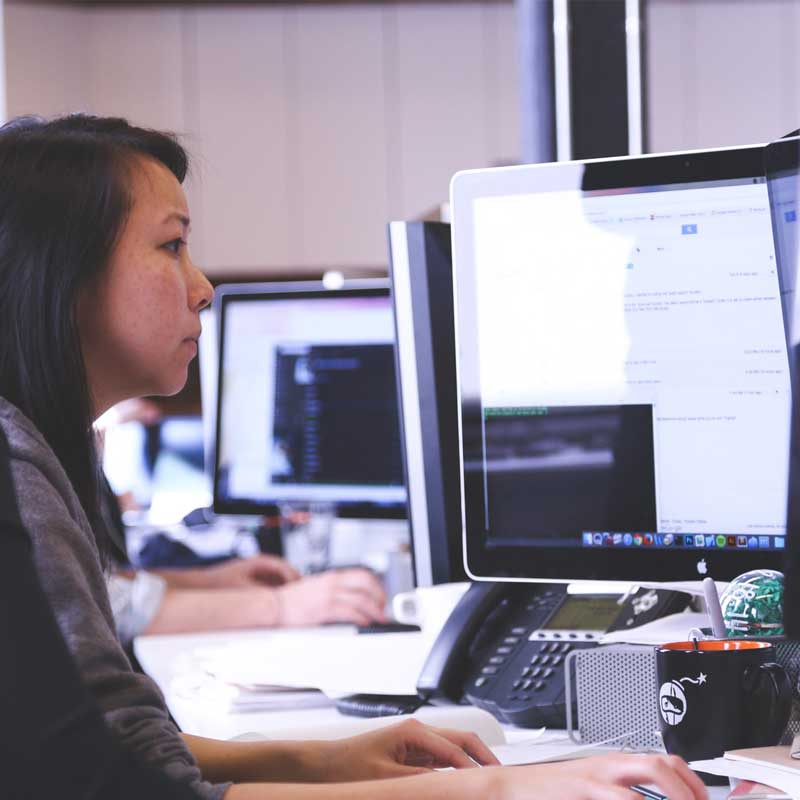 Basic Requirements
1. Academic background:
For English Preparatory Program for Graduate Student (EPPG): A Bachelor, or Diploma with good GPA. For OSSD and EPPU programs: High school student with a good academic background. For Language Proficiency Program (LPP): basic knowledge of English.
2. Basic knowledge of English.
3. Sufficient financial support.
4. Valid passport
5. Tuition Fee of  $14,500 to $19,500
School Bank Address:
The Toronto Dominion Bank, 20 The Link Rd, Toronto, Ont. Canada M2P 1T7
Canadian Funds, Bank #: 004, Transit #: 00512, Account #: 5003283,
Account Name: Alborz, Swift code: TDOMCATTTO